CANFIELD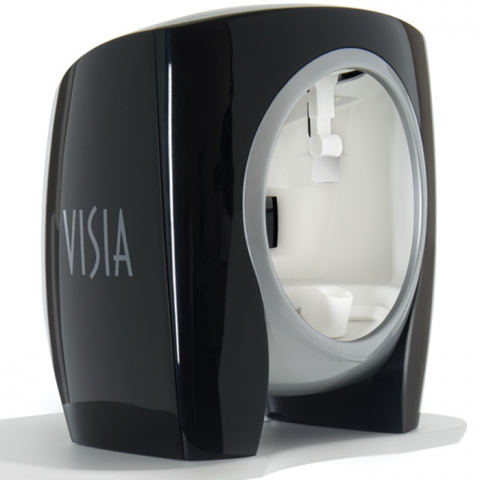 Transforming skin care practices worldwide, VISIA's advanced technology provides meaningful skin evaluations, on-screen and printed reports, and tracks treatment progress.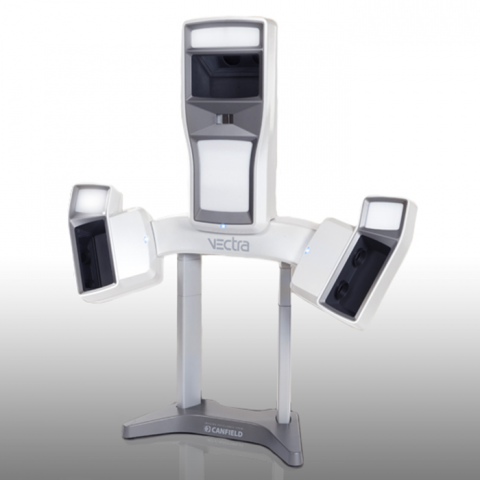 Combining a clean, elegant design with unparalleled functionality, VECTRA XT is Canfield's flagship 3D imaging system.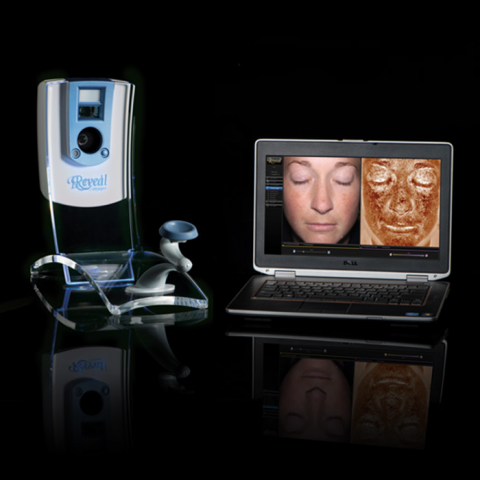 The Reveal Imager clearly shows your client what is between her and the beautiful appearance she desires: sun damage, brown spots, red areas and more.
CONMED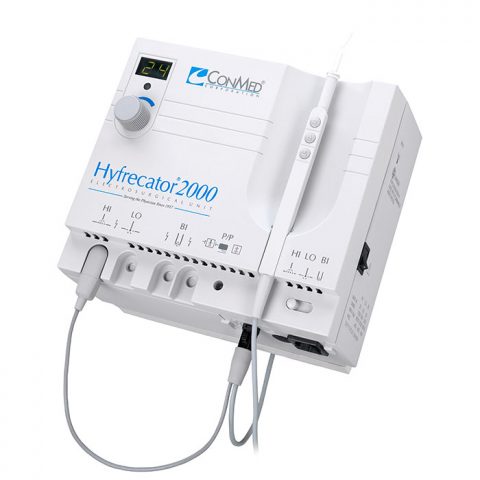 The Hyfrecator® is a multi-function electrosurgical generator with both monopolar and bipolar modes, self-diagnostics, and recall of stored power settings.
HIRONIC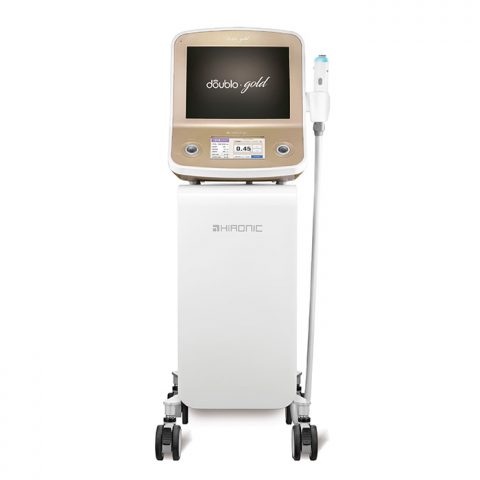 Doublo Gold is the latest HIFU system for safe and effective non-invasive face lifting and body contouring.
HYDRAFACIAL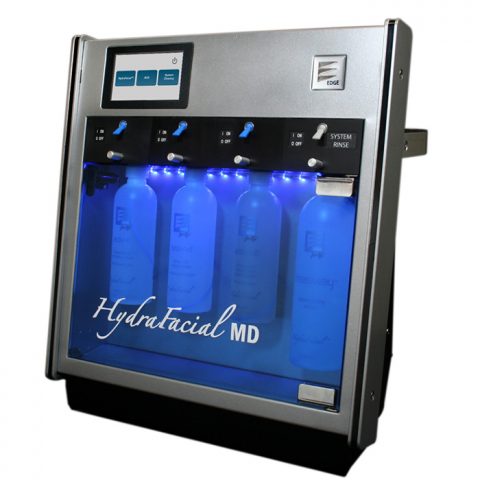 HydraFacial™ takes non-ablative facial rejuvenation to a whole new level.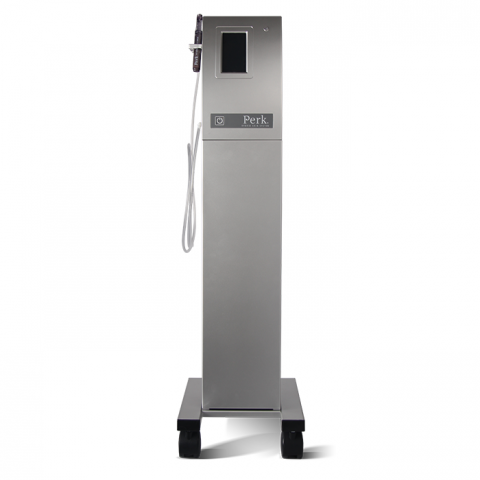 Perk™ is a comprehensive approach to skincare, merging an in-office exfoliation service with an advanced daily application of take-home products.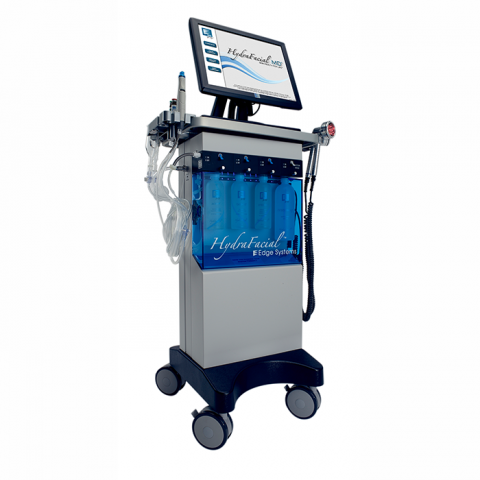 HydraFacial MD® is a hydradermabrasion procedure that combines cleansing, exfoliation, extraction, hydration and antioxidant protection simultaneously making it the premier skincare treatment worldwide.
THERMI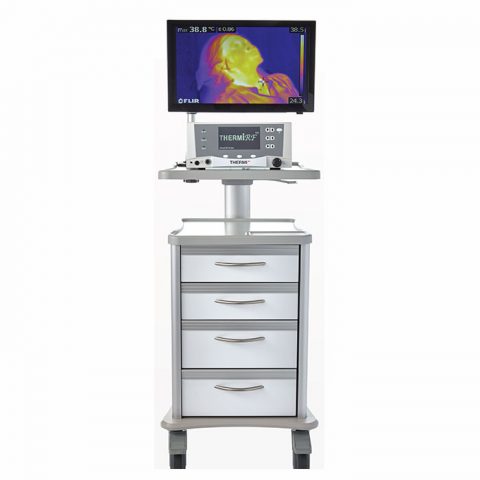 ThermiRF is a unique thermistor-regulated radiofrequency technology designed to safely produce excellent aesthetic outcomes through the application of the science of heat.
VENUS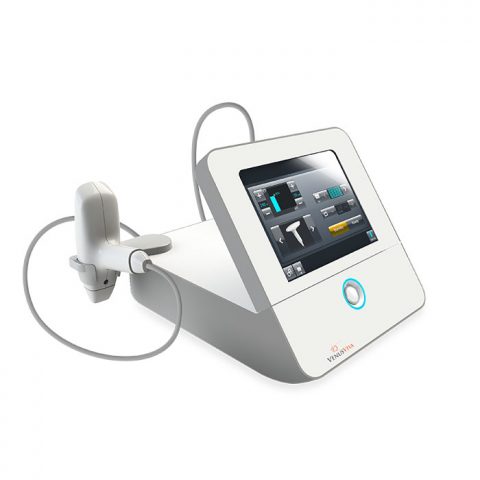 Venus Viva™ is safe for all skin types and operates with the revolutionary NanoFractional RF™ and SmartScan™technology that allows heated zone density control and unique pattern generation.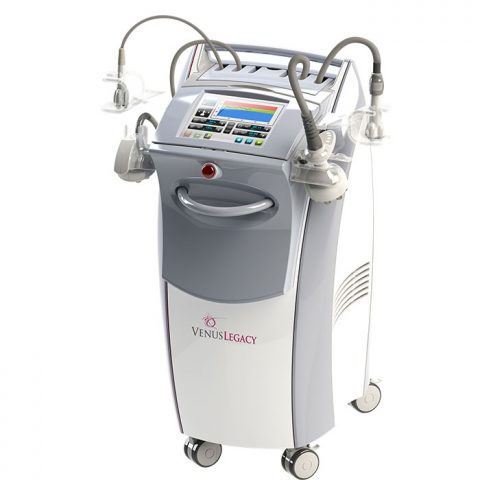 Venus Legacy™ is the first and only FDA cleared device to utilize 4D® technology, combining Multi-Polar Radio Frequency (RF), Pulsed Electro Magnetic Fields (PEMF) and VariPulse™ technologies (VP) with RealTime Thermal Feedback.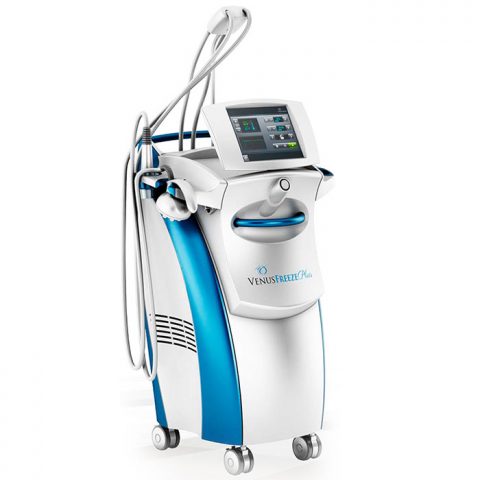 Venus Freeze is an all-in-one, medical-grade solution that will satisfy your patients and deliver an impressive return on investment.