Alma Laser : Approaching imperfection head on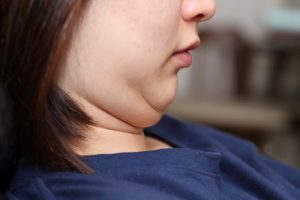 Small areas treatment with Accent Prime.
So for those of us who were not blessed with eternal serenity and content, sometimes the best solution is just to define our priorities and decide which of these things we can live with relatively peacefully and which must be addressed and exactly how. After years that the tummy-tuck and other types of surgical solutions were most popular, the latest developments of none-invasive treatments become the preferred method for both practitioners and patients.
Body and facial contouring and loose skin tightening are among these treatments. These and more are achieved with great results with Alma Lasers' Accent Prime platform. This device, which already has a decade of proven clinical experience and data is highly unique as it combines Two distinct technologies. Ultrasound and RF (radiofrequency)…
Read more about this article at Alma Lasers | Approaching Imperfection heads on…