Accent Prime™ is Alma Laser's most advanced workstation for skin tightening, body contouring and aesthetic enhancement.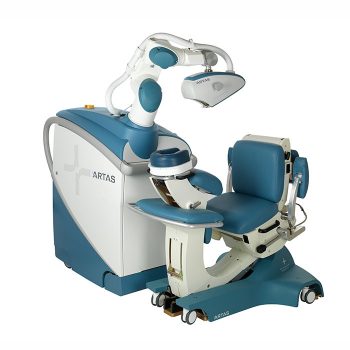 The ARTAS® System enables physicians to harvest healthy follicular units in a minimally invasive procedure.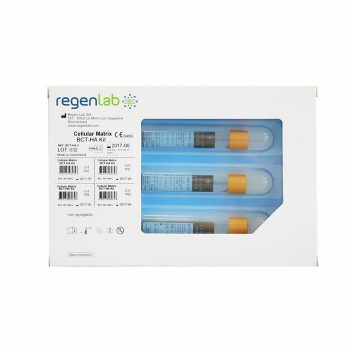 Cellular Matrix is a revolutionary innovation in aesthetic medicine that combines two treatment concepts in one for natural results.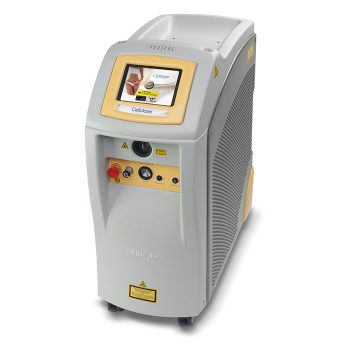 Cellulaze™ is the only minimally invasive laser procedure for the long-term treatment of the appearance of cellulite, with 3-year follow-up data.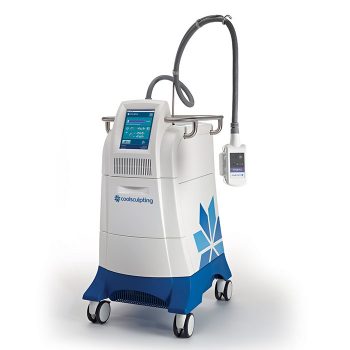 CoolSculpting is a non-surgical contouring treatment that freezes stubborn fat, which then is naturally eliminated from your body.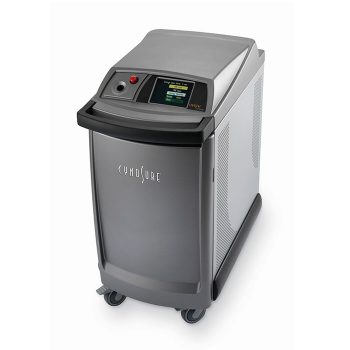 Cynergy features gold-standard wavelengths for treating vascular and pigmented lesions, plus exclusive MultiPlex™ technology.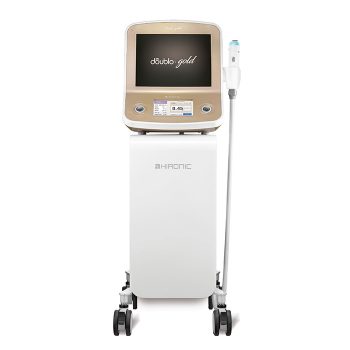 Doublo Gold is the latest HIFU system for safe and effective non-invasive face lifting and body contouring.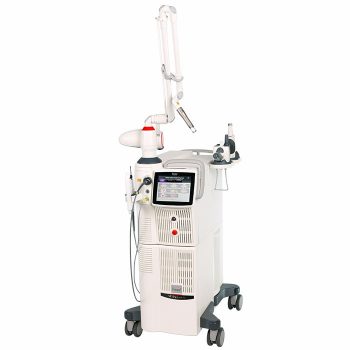 At the heart of Dynamis laser systems are two lasers with complementary wavelengths: Nd:YAG with the most homogeneous penetration for effective deep thermal treatments, and Er:YAG with the highest absorption for ablative and non-ablative superficial treatments.