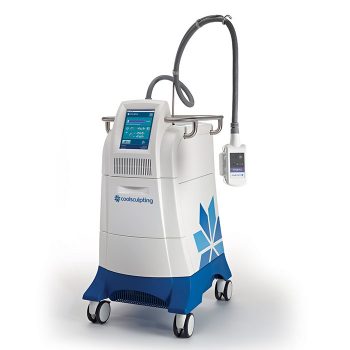 CoolSculpting is a non-surgical contouring treatment that freezes stubborn fat, which then is naturally eliminated from your body.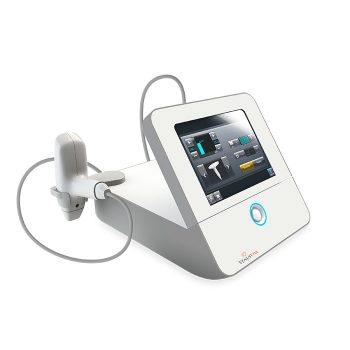 Venus Viva™ is safe for all skin types and operates with the revolutionary NanoFractional RF™ and SmartScan™technology that allows heated zone density control and unique pattern generation.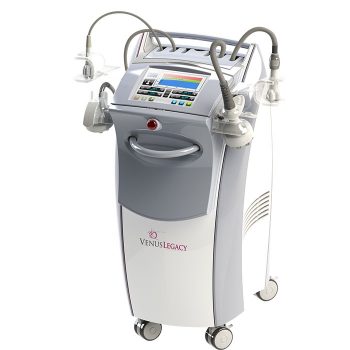 Venus Legacy™ is the first and only FDA cleared device to utilize 4D® technology, combining Multi-Polar Radio Frequency (RF), Pulsed Electro Magnetic Fields (PEMF) and VariPulse™ technologies (VP) with RealTime Thermal Feedback.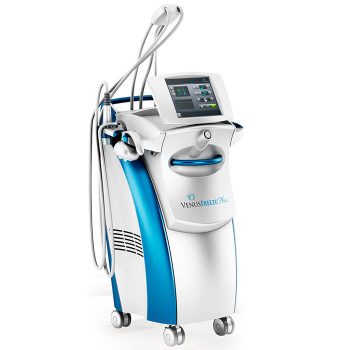 Venus Freeze is an all-in-one, medical-grade solution that will satisfy your patients and deliver an impressive return on investment.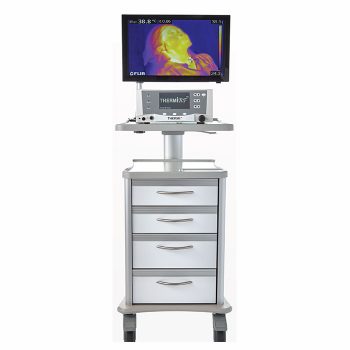 ThermiRF is a unique thermistor-regulated radiofrequency technology designed to safely produce excellent aesthetic outcomes through the application of the science of heat.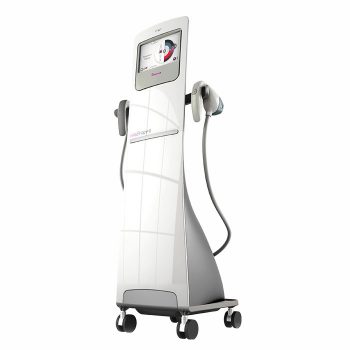 VelaShape III is the perfect, non-surgical answer for treating cellulite, body contouring and loose skin - problems that cause women to feel so displeased about their body image.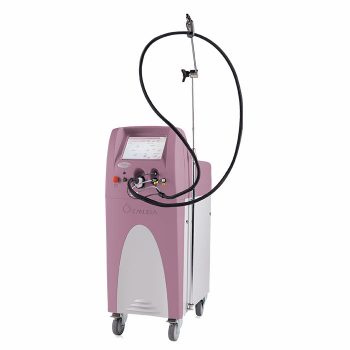 Vbeam Perfecta is the gold standard and the world's best selling pulsed-dye laser.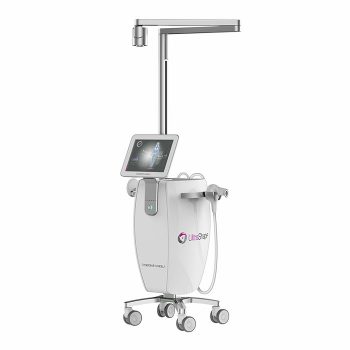 UltraShape Power is a complete solution for non-invasive body shaping.