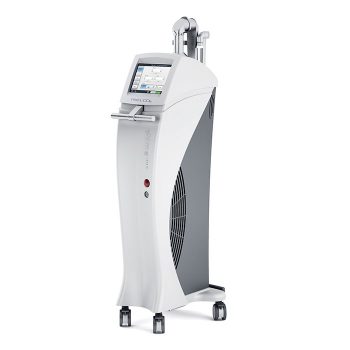 The Alma Pixel CO2 surgical laser brings unparalleled precision and innovation to the fields of surgical otolaryngology and oral surgery.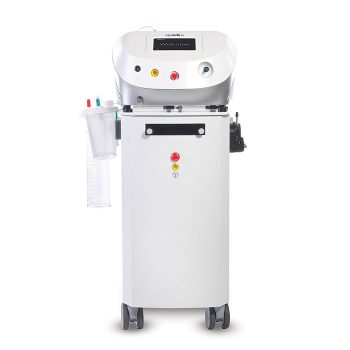 LipoLife 3G is the third generation of Alma Laser's liposuction solution offering maximum safety and proven clinical success.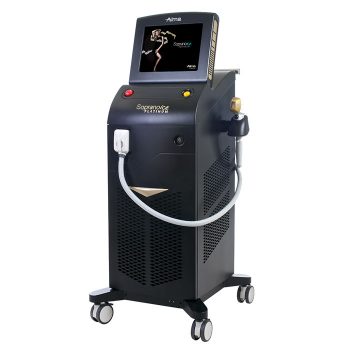 Soprano ICE is the most complete and effective laser hair removal solution available today.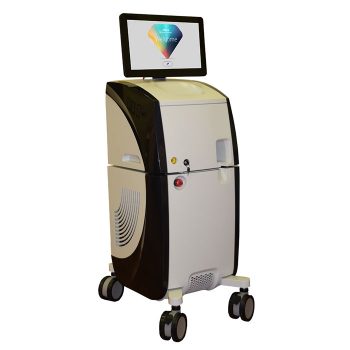 Harmony XL Pro is a powerful, all-inclusive treatment solution for a wide range of aesthetic needs.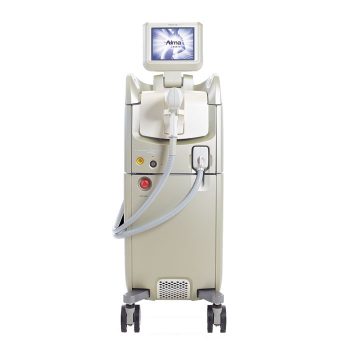 Harmony XL is the world's most sold multi-application platform for aesthetic treatments.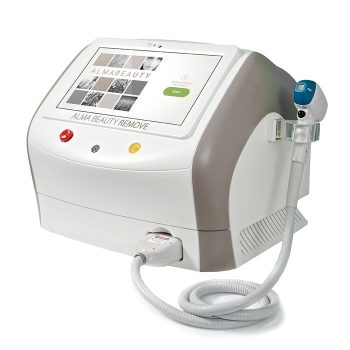 Alma Beauty REMOVE™ offers the safest and most effective hair removal solution available today, leading the way with technology, versatility and convenience.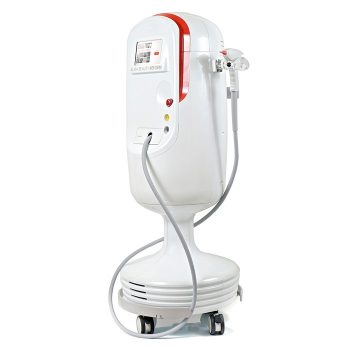 Alma Beauty REFORM™ offers innovative technologies to successfully meet the challenges of age-related facial skin imperfections, including wrinkles, fine lines, skin tone and laxity.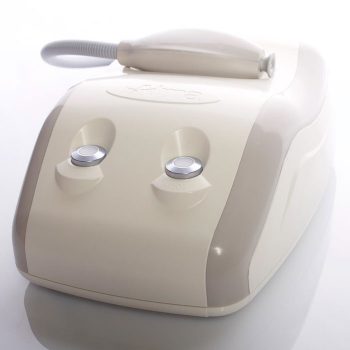 Alma Beauty, a sub-brand of medical technology leader Alma Lasers, has developed an advanced skin rejuvenation solution that treats skin imperfections with instant results.