SpectruMed is a trusted supplier of superior-quality skin rejuvenation machines in the Philippines from some of the world's leading brands and manufacturers. Our products feature advanced technology that enables you to deliver effective, highly customized skin rejuvenation solutions, with minimal pain, little downtime, and natural, long-lasting results.
While our partners work to ensure the quality of the treatment systems that make up our product range, what SpectruMed offers is a partnership with our clients. Performed at an unparalleled level of service, we provide technical, clinical, and marketing support for dermatologists, cosmetic surgeons, dermatologic surgeons, plastic surgeons, general practitioners planning to venture into the aesthetic field, or any individual equipped with the resources to put up a beauty center.
Body Contouring, Cellulite, Fat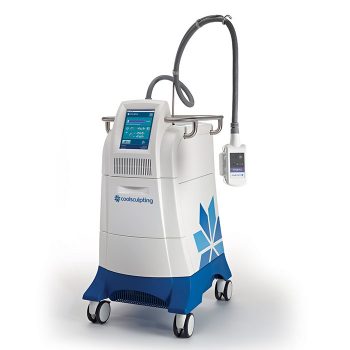 CoolSculpting is a non-surgical contouring treatment that freezes stubborn fat, which then is naturally eliminated from your body.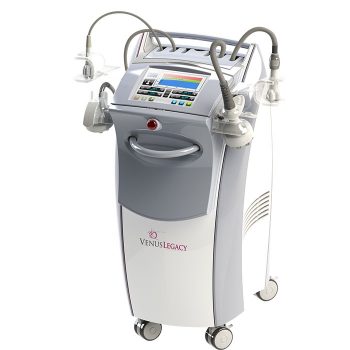 Venus Legacy™ is the first and only FDA cleared device to utilize 4D® technology, combining Multi-Polar Radio Frequency (RF), Pulsed Electro Magnetic Fields (PEMF) and VariPulse™ technologies (VP) with RealTime Thermal Feedback.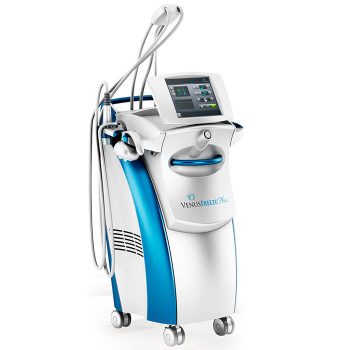 Venus Freeze is an all-in-one, medical-grade solution that will satisfy your patients and deliver an impressive return on investment.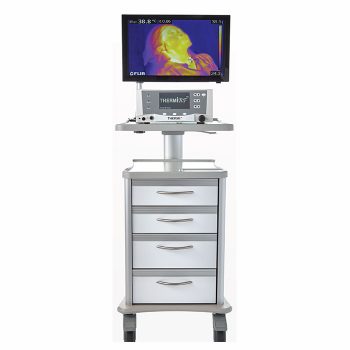 ThermiRF is a unique thermistor-regulated radiofrequency technology designed to safely produce excellent aesthetic outcomes through the application of the science of heat.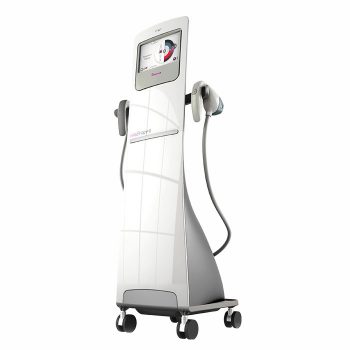 VelaShape III is the perfect, non-surgical answer for treating cellulite, body contouring and loose skin - problems that cause women to feel so displeased about their body image.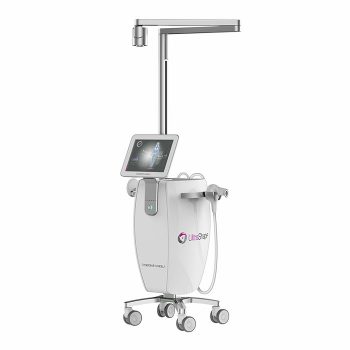 UltraShape Power is a complete solution for non-invasive body shaping.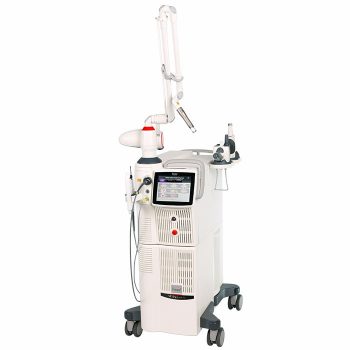 At the heart of Dynamis laser systems are two lasers with complementary wavelengths: Nd:YAG with the most homogeneous penetration for effective deep thermal treatments, and Er:YAG with the highest absorption for ablative and non-ablative superficial treatments.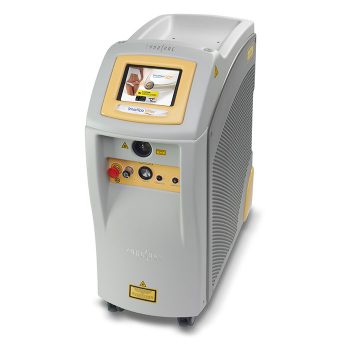 Smartlipo MPX™ is ideal for areas of skin laxity, such as the neck and arms or for removal of fat from the abdomen, love handles, saddles bags or inner and outer thighs.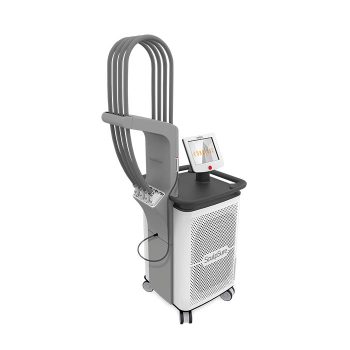 SculpSure™ offers convenient, comfortable contouring for any body and skin type.