SpectruMed is the leading provider in the Philippines for multi-application treatment systems. We have complete skin rejuvenation solutions designed to deliver high performance, great speed and treatment versatility to enhance your practice. These products give you better capabilities in addressing a wide range of aesthetic concerns, including laser varicose veins treatment.
We source our products from world-renowned brands and manufacturers. These global leaders have been at the forefront of providing multi-technology systems and revolutionizing existing treatments to meet the growing demands of practitioners and patients all over the world.
To supplement the quality of our portfolio, we offer a true partnership with clients consisting of clinical, marketing, and technical support. However you require our assistance, we have the team to handle your needs.
To speak to a Product Specialist, or schedule a product demo in your office visit our contact us page.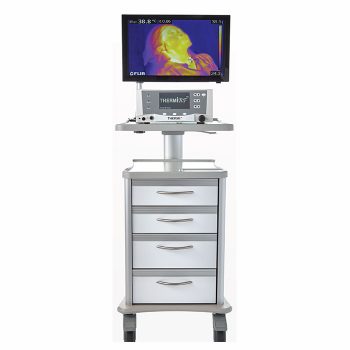 ThermiRF is a unique thermistor-regulated radiofrequency technology designed to safely produce excellent aesthetic outcomes through the application of the science of heat.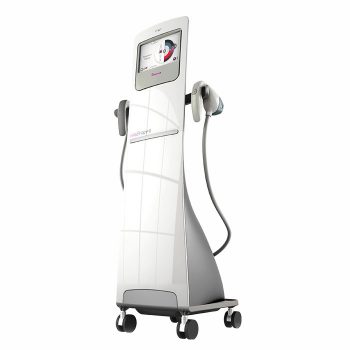 VelaShape III is the perfect, non-surgical answer for treating cellulite, body contouring and loose skin - problems that cause women to feel so displeased about their body image.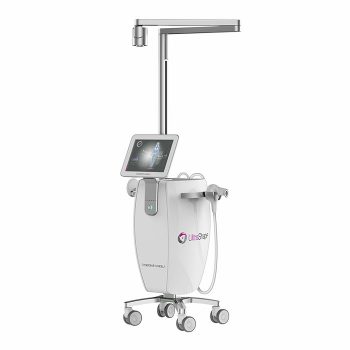 UltraShape Power is a complete solution for non-invasive body shaping.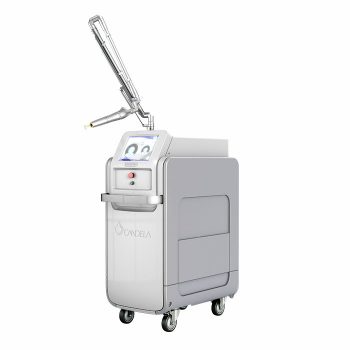 PicoWay™ is a remarkably innovative dual wavelength picosecond laser from Syneron Candela, the most trusted name in aesthetic lasers. PicoWay™ enables removal of multi-colored tattoos, recalcitrant tattoos and benign pigmented lesions on any skin type.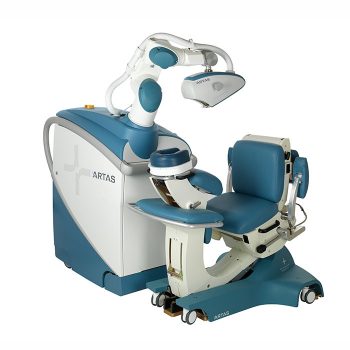 The ARTAS® System enables physicians to harvest healthy follicular units in a minimally invasive procedure.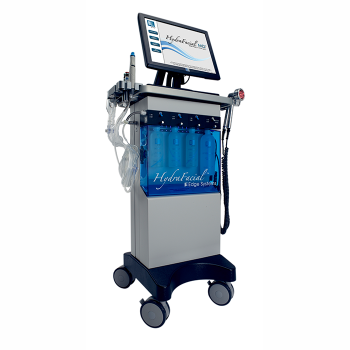 HydraFacial MD® is a hydradermabrasion procedure that combines cleansing, exfoliation, extraction, hydration and antioxidant protection simultaneously making it the premier skincare treatment worldwide.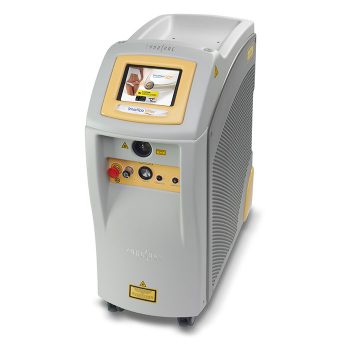 Smartlipo MPX™ is ideal for areas of skin laxity, such as the neck and arms or for removal of fat from the abdomen, love handles, saddles bags or inner and outer thighs.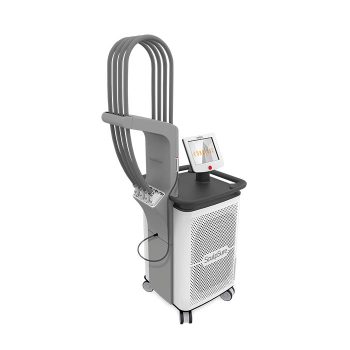 SculpSure™ offers convenient, comfortable contouring for any body and skin type.