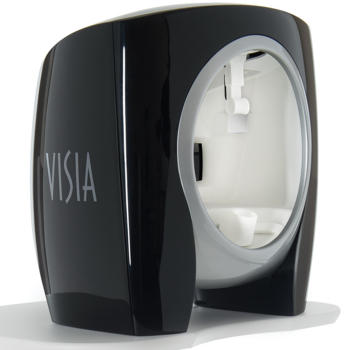 Transforming skin care practices worldwide, VISIA's advanced technology provides meaningful skin evaluations, on-screen and printed reports, and tracks treatment progress.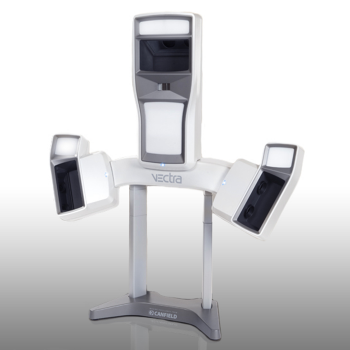 Combining a clean, elegant design with unparalleled functionality, VECTRA XT is Canfield's flagship 3D imaging system.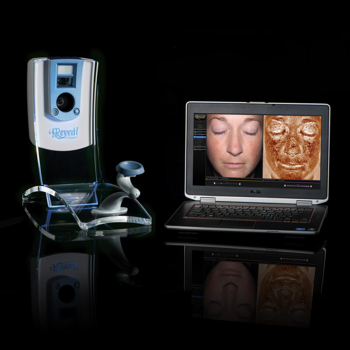 The Reveal Imager clearly shows your client what is between her and the beautiful appearance she desires: sun damage, brown spots, red areas and more.