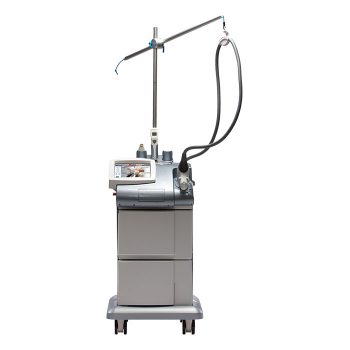 Vectus® laser technology targets and destroys hair cells responsible for hair growth without harming surrounding skin.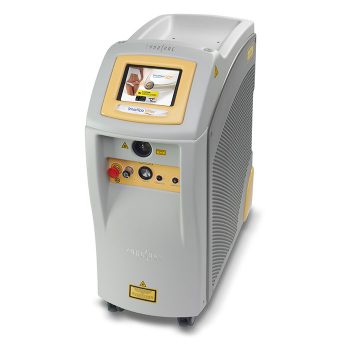 Smartlipo MPX™ is ideal for areas of skin laxity, such as the neck and arms or for removal of fat from the abdomen, love handles, saddles bags or inner and outer thighs.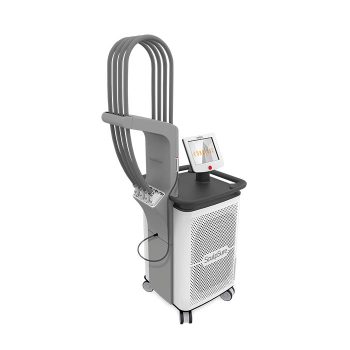 SculpSure™ offers convenient, comfortable contouring for any body and skin type.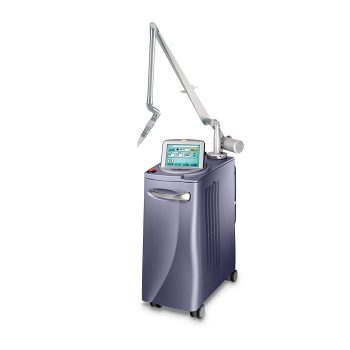 RevLite™ recognized as the "gold standard" Q-switched Nd:YAGlaser, RevLite™ features a multi-wavelength system that offers superior efficacy for laser tattoo removal, pigmentation removal, and skin rejuvenation.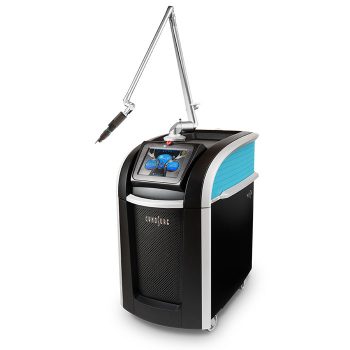 PicoSure™ is the world's frst and only picosecond laser for multiple aesthetic treatment applications. PicoSure™ delivers ultra-short bursts of energy to the skin in trillionths of a second, enabling unmatched photomechanical impact or patented PressureWave™.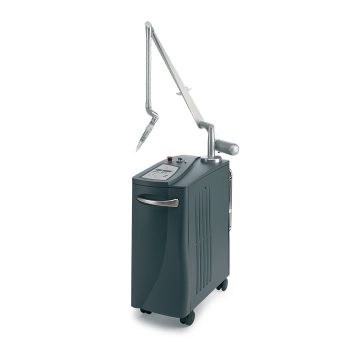 MedLite® C6's proven Electro Optic Q-Switched technology enables fast and efficient treatments on all skin types for a broad range of applications.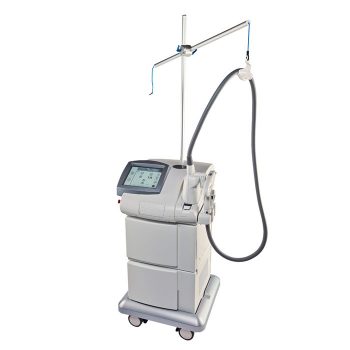 The Icon system provides the most requested aesthetic treatments with many patented innovations.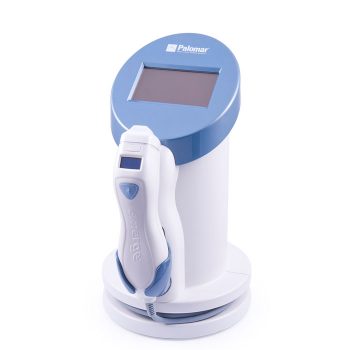 Emerge™ treats pigmented lesions and mild to moderate wrinkles, which helps improve the look and feel of the skin.