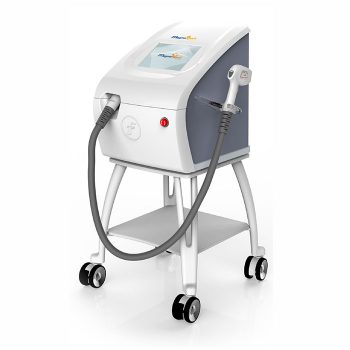 Taking permanent hair reduction procedures to the next level, the MAGMA Spark 808nm Diode Laser device features astonishing treatment speeds, tailored treatment approaches, contact cooling and zero down time, making it the ultimate choice for the modern clinic.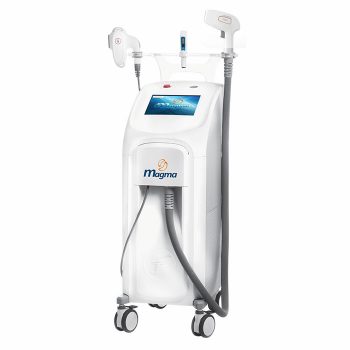 The Magma workstation is integrating 3 top technologies; Diode laser, Nd: Yag wavelength laser & IPL (intense pulsed light).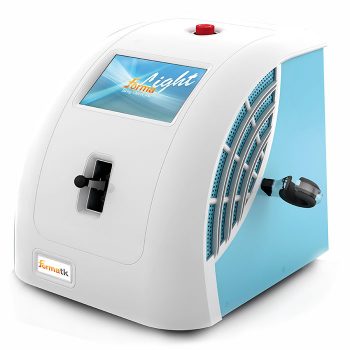 Forma Light is an IPL (Intense Pulsed Light) device for hair removal, photorejuvenation, pigmented lesions, skin whitening, general pigmentation and active acne.