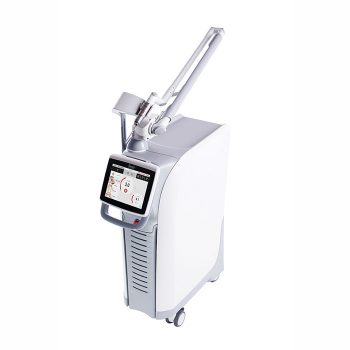 StarWalker's third-generation technology provides highest power and treatment capability in the most advanced and the most compact design.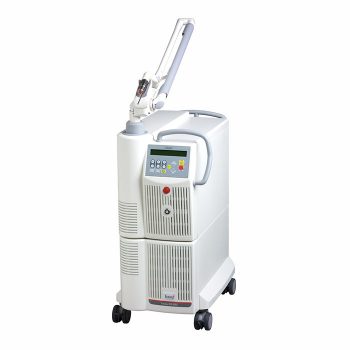 High-energy, single-pulse Q-switched technology produces a powerful yet safe photomechanical effect to effectively remove pigments.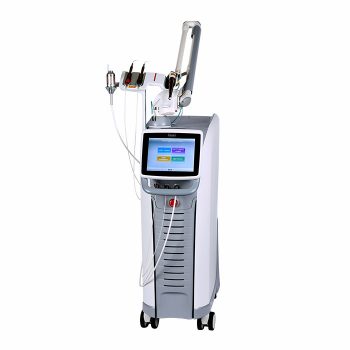 LightWalker lasers are designed for ultimate versatility, with one of the most comprehensive lists of clinical applications available on any dental laser.