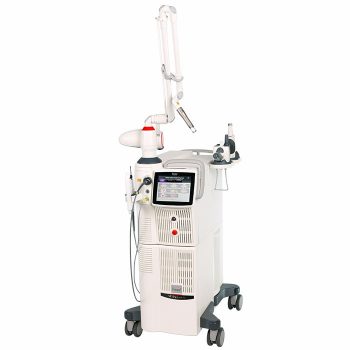 At the heart of Dynamis laser systems are two lasers with complementary wavelengths: Nd:YAG with the most homogeneous penetration for effective deep thermal treatments, and Er:YAG with the highest absorption for ablative and non-ablative superficial treatments.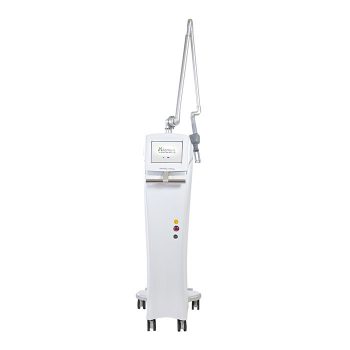 FemiLift is a comprehensive treatment solution that can be performed in an outpatient setting with no need for anesthesia and no pain, achieving immediate improvement with lasting results.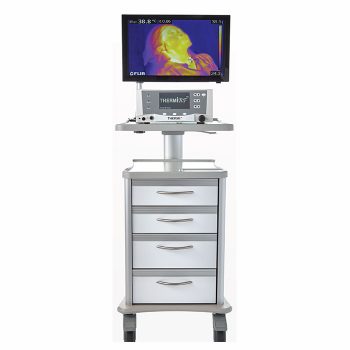 ThermiRF is a unique thermistor-regulated radiofrequency technology designed to safely produce excellent aesthetic outcomes through the application of the science of heat.