SpectruMed is the pioneer in providing the latest laser hair removal machines in the Philippines. We carry only superior products and offer unsurpassed clinical, technical, and marketing support.
Hair removal technology has seen incredible advancements over the years, and SpectruMed takes full advantage of these developments. We have a full portfolio of IPL, Diode, Nd:YAG laser hair removal machines that deliver results and versatility for a wide range of skin tones and hair types.
Due to friendlier, cutting-edge features leading to enhanced administration of treatments, operators achieve higher levels of efficacy. Using our products, you are equipped to provide powerful, safe, and effective results for your patients, giving your practice strong financial returns and a steady revenue stream.
To speak to a Product Specialist, or schedule a product demo in your office visit our contact us page.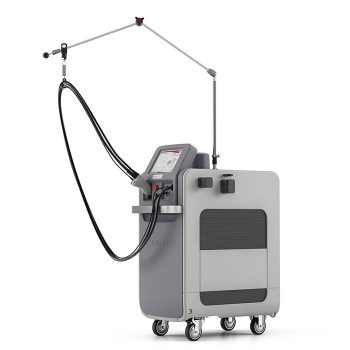 Our GentleYAG Pro-UTM features multiple handpieces capable of treating the most sought after cosmetic conditions on all skin types and is also effective on darker skin.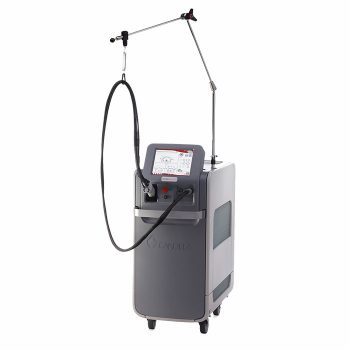 Designed to deliver high performance treatment capabilities, the GentleMax Pro integrated aesthetic platform offers more speed, power and treatment versatility than any other multi-wavelength laser system.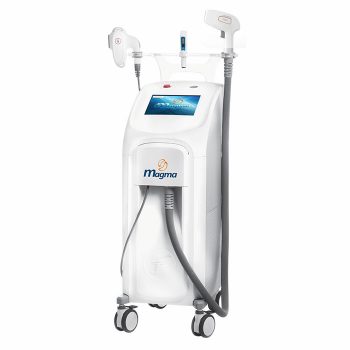 The Magma workstation is integrating 3 top technologies; Diode laser, Nd: Yag wavelength laser & IPL (intense pulsed light).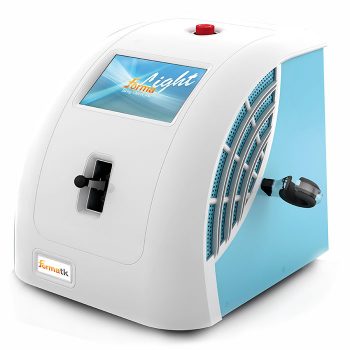 Forma Light is an IPL (Intense Pulsed Light) device for hair removal, photorejuvenation, pigmented lesions, skin whitening, general pigmentation and active acne.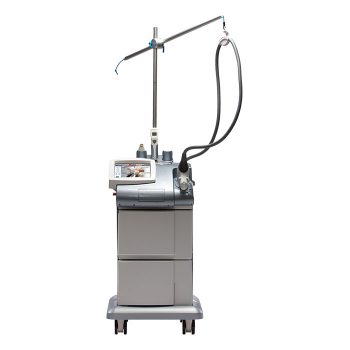 Vectus® laser technology targets and destroys hair cells responsible for hair growth without harming surrounding skin.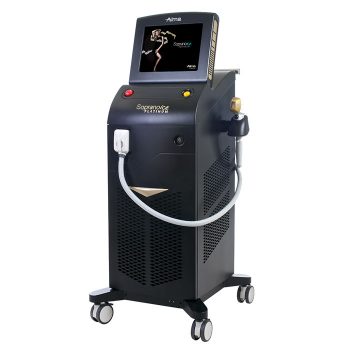 Soprano ICE is the most complete and effective laser hair removal solution available today.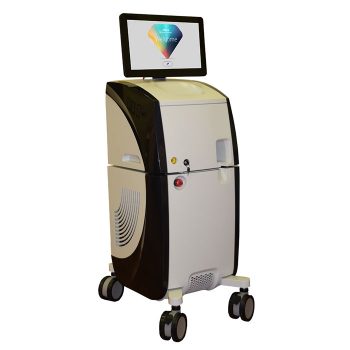 Harmony XL Pro is a powerful, all-inclusive treatment solution for a wide range of aesthetic needs.