SpectruMed introduced the first and the latest vaginal tightening device in the Philippines. Our superior product range enables you to provide safe and minimally invasive solutions to address a variety of feminine health conditions, including vaginal dryness, vaginal laxity, stress urinary incontinence, and recurring infections.
With these products, you have the ability to offer effective vaginal tightening treatment while patients benefit from the advanced capabilities of state-of-the-art, award-winning technologies and methods. Some products can be performed in an outpatient setting, without pain or need for anaesthesia, enhancing patient care with a time-saving procedure, quick recovery, and minimal downtime.
While SpectruMed is committed to product quality, our real offer is a partnership with our clients. We offer technical, clinical, and marketing support to address various needs, all delivered with an unmatched level of service.
Vaginal Rejuvenation, Atrophy, Stress Urinary Incontinence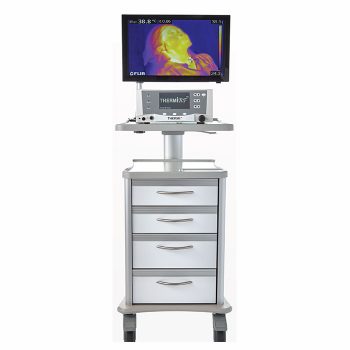 ThermiRF is a unique thermistor-regulated radiofrequency technology designed to safely produce excellent aesthetic outcomes through the application of the science of heat.