SpectruMed is one of the leading providers of stretch mark and acne scar removal machines in the Philippines. The products in our portfolio feature advanced capabilities that allow increased energy, better clinical results, less pain and downtime, and years of reliable operation. They are sourced from globally renowned brands and manufacturers of aesthetic treatment systems. These superior laser scar removal and stretch mark treatment systems enable practitioners to deliver powerful, safe, and effective results for their patients, and as a result, give their practice strong financial returns and a stable revenue stream.
Beyond product quality and reliability, SpectruMed offers unparalleled clinical, technical, and marketing support and a true partnership with clients. Our machines, along with our services, are committed to providing you and your practice with long-term benefits for long-term success.
Acne Scars, Scar Treatment, Stretch Marks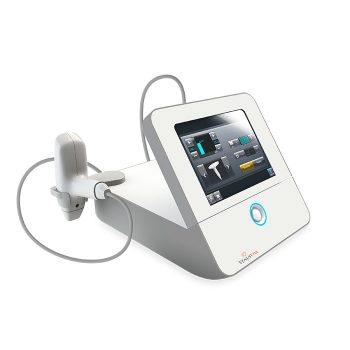 Venus Viva™ is safe for all skin types and operates with the revolutionary NanoFractional RF™ and SmartScan™technology that allows heated zone density control and unique pattern generation.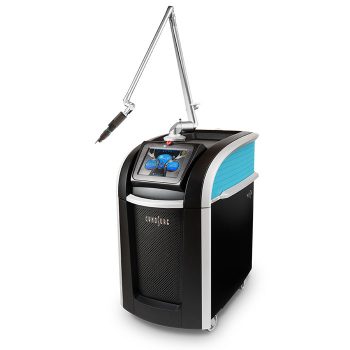 PicoSure™ is the world's frst and only picosecond laser for multiple aesthetic treatment applications. PicoSure™ delivers ultra-short bursts of energy to the skin in trillionths of a second, enabling unmatched photomechanical impact or patented PressureWave™.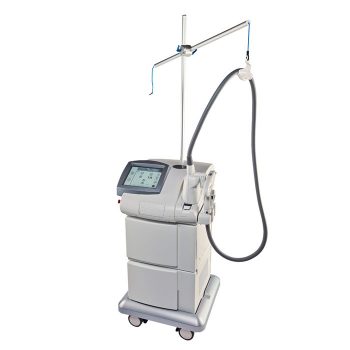 The Icon system provides the most requested aesthetic treatments with many patented innovations.