SpectruMed is the leading provider for skin tightening aesthetic devices. With products sourced from award-winning and world-renowned brands, our portfolio offers nothing less than exceptional quality to meet the level of standard your practice upholds.
Built with intelligent design and state-of-the-art technology, their products feature capabilities that allow practitioners to meet the growing demands of patients and provide safer treatments, with less pain and downtime, and longer-lasting clinical results. They give your practice the competitive edge it needs for enhanced client acquisition and retention, and long-term clinical success.
Beyond the quality of the products that make up our range, we focus on providing a true partnership with you. We can give you a comprehensive service to meet your wide array of needs, including clinical, marketing, and technical support.
To speak to a Product Specialist, or schedule a product demo in your office visit our contact us page.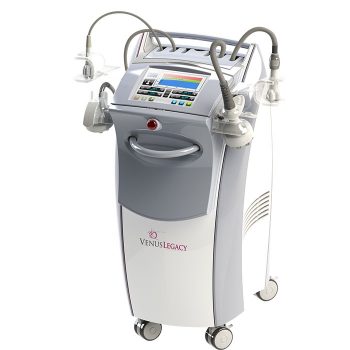 Venus Legacy™ is the first and only FDA cleared device to utilize 4D® technology, combining Multi-Polar Radio Frequency (RF), Pulsed Electro Magnetic Fields (PEMF) and VariPulse™ technologies (VP) with RealTime Thermal Feedback.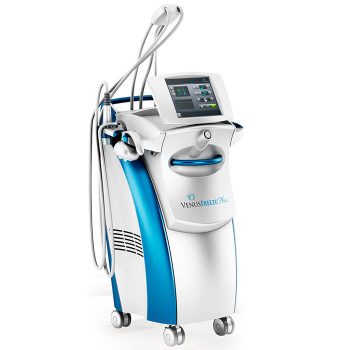 Venus Freeze is an all-in-one, medical-grade solution that will satisfy your patients and deliver an impressive return on investment.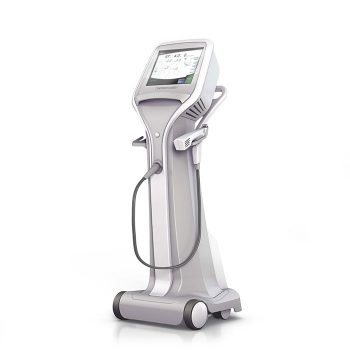 Uniquely, Profound is clinically proven to create 3 vital skin elements: elastin, collagen and hyaluronic acid. These major skin building blocks work to create dermal volume.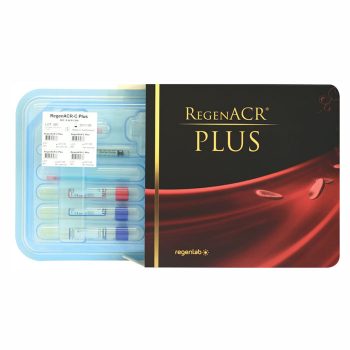 A-PRP (Autologous Platelet-Rich Plasma) is received from patients own blood in order to biostimulate skin cells.