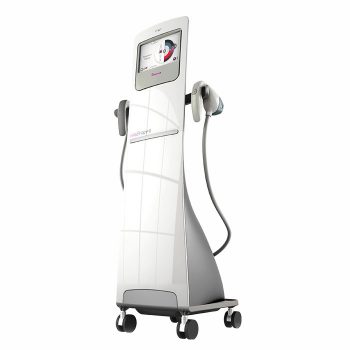 VelaShape III is the perfect, non-surgical answer for treating cellulite, body contouring and loose skin - problems that cause women to feel so displeased about their body image.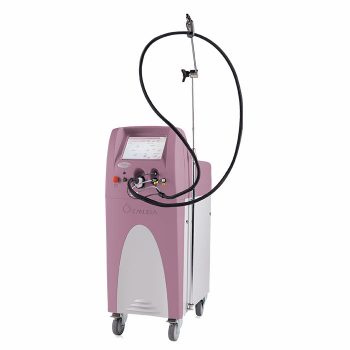 Vbeam Perfecta is the gold standard and the world's best selling pulsed-dye laser.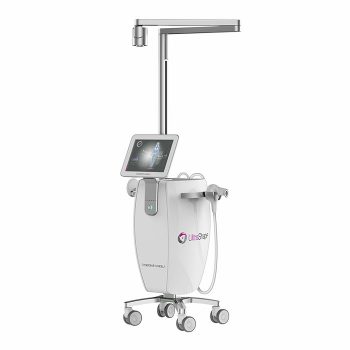 UltraShape Power is a complete solution for non-invasive body shaping.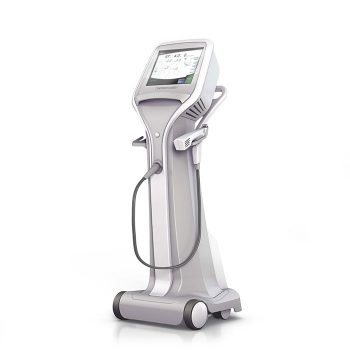 Uniquely, Profound is clinically proven to create 3 vital skin elements: elastin, collagen and hyaluronic acid. These major skin building blocks work to create dermal volume.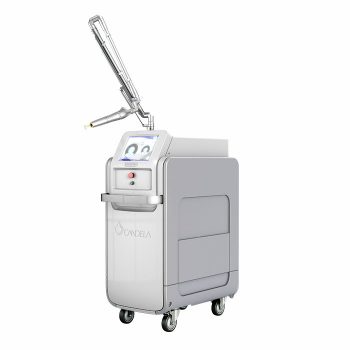 PicoWay™ is a remarkably innovative dual wavelength picosecond laser from Syneron Candela, the most trusted name in aesthetic lasers. PicoWay™ enables removal of multi-colored tattoos, recalcitrant tattoos and benign pigmented lesions on any skin type.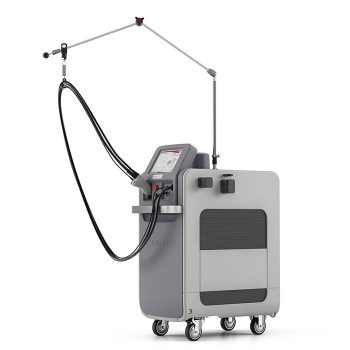 Our GentleYAG Pro-UTM features multiple handpieces capable of treating the most sought after cosmetic conditions on all skin types and is also effective on darker skin.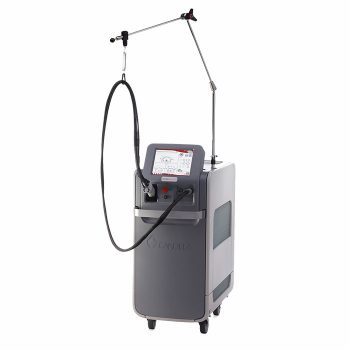 Designed to deliver high performance treatment capabilities, the GentleMax Pro integrated aesthetic platform offers more speed, power and treatment versatility than any other multi-wavelength laser system.