SpectruMed is a trusted source for melasma laser treatment devices, all kinds of pigmentation and tattoo removal machines in the Philippines. With our wide range of products, we give you the ability to treat multi-color tattoos and pigmented lesions for all skin types. Sourced from the world leading brands, our products are easy to administer with comfortable, ergonomic hand pieces and fast touch screen user interface. We also carry brands recognized worldwide for their technology leadership and proven performance.
More than superior-quality products, SpectruMed offers a true partnership with clients. We provide all-encompassing support to address various needs, whether these needs are related to marketing, training, clinical, or technical concerns. Rely on our product and service to enhance your practice and equip you with the resources suited for long-term clinical success.
To speak to a Product Specialist, or schedule a product demo in your office visit our contact us page.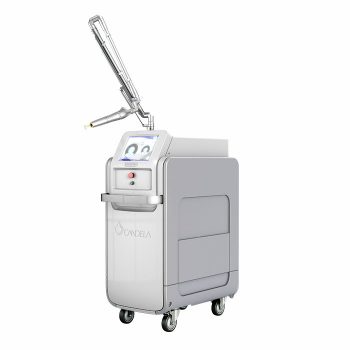 PicoWay™ is a remarkably innovative dual wavelength picosecond laser from Syneron Candela, the most trusted name in aesthetic lasers. PicoWay™ enables removal of multi-colored tattoos, recalcitrant tattoos and benign pigmented lesions on any skin type.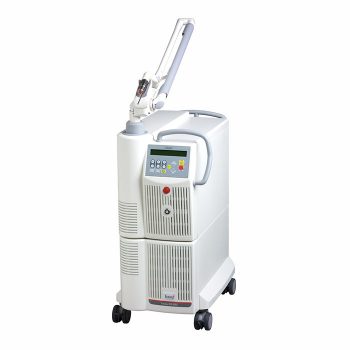 High-energy, single-pulse Q-switched technology produces a powerful yet safe photomechanical effect to effectively remove pigments.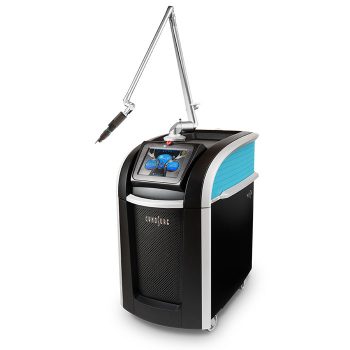 PicoSure™ is the world's frst and only picosecond laser for multiple aesthetic treatment applications. PicoSure™ delivers ultra-short bursts of energy to the skin in trillionths of a second, enabling unmatched photomechanical impact or patented PressureWave™.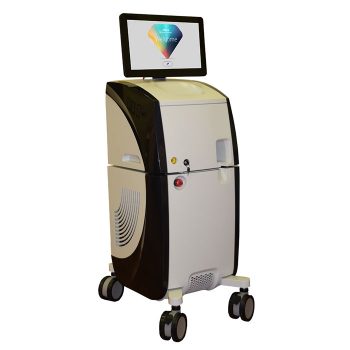 Harmony XL Pro is a powerful, all-inclusive treatment solution for a wide range of aesthetic needs.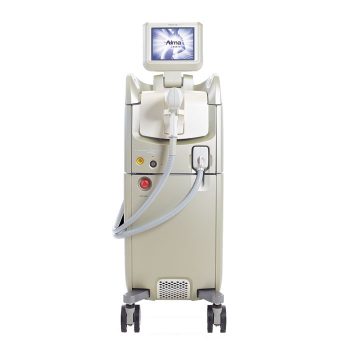 Harmony XL is the world's most sold multi-application platform for aesthetic treatments.