Facial & Spider Veins, Leg Veins, Rosacea, Varicose Veins, Vascular Lesions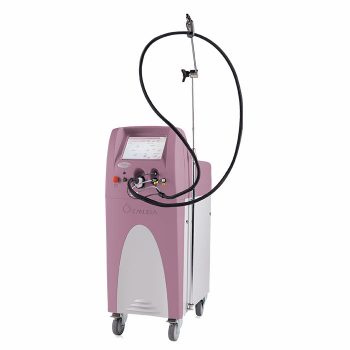 Vbeam Perfecta is the gold standard and the world's best selling pulsed-dye laser.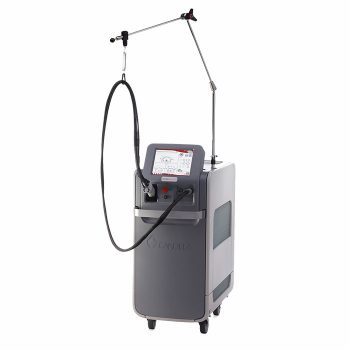 Designed to deliver high performance treatment capabilities, the GentleMax Pro integrated aesthetic platform offers more speed, power and treatment versatility than any other multi-wavelength laser system.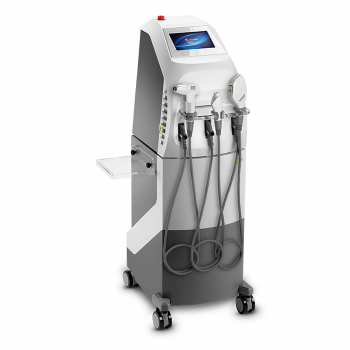 The Forma system is a non-invasive safe and effective device for medical and aesthetic treatments based on innovative IPL and RF technologies using a choice of five different applicators and several types of energy to treat a wide array of skin conditions.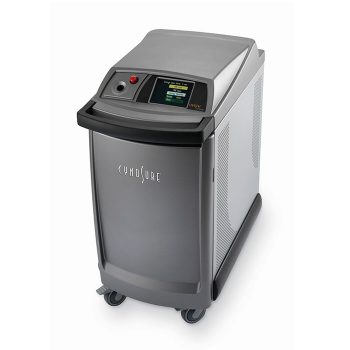 Cynergy features gold-standard wavelengths for treating vascular and pigmented lesions, plus exclusive MultiPlex™ technology.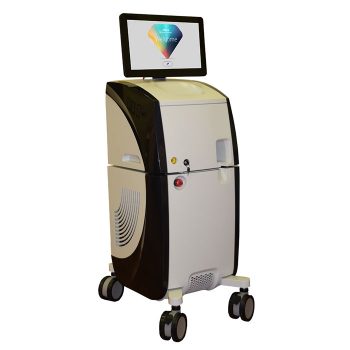 Harmony XL Pro is a powerful, all-inclusive treatment solution for a wide range of aesthetic needs.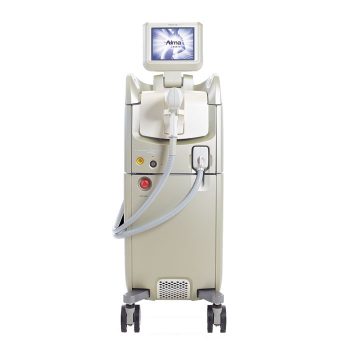 Harmony XL is the world's most sold multi-application platform for aesthetic treatments.